初めて、ニューヨークに降り立ったのは1986年と、まだまだ治安の悪い頃で不安でいっぱいだったのを思い出します。ラッキーな事にニューヨークは世界でもトップに入るぐらい、ジュリアーニ市長の政策でここまで安全で綺麗になりました。そうは言っても、皆様にとっては初めての海外生活で不安が多い事でしょう。空港に降り立ってすぐにお会いするのが私達不動産エージェントという方も少なくありません。皆様に寄り添えるサービスができるように社員一同努めて行けたら幸いです。
NY Home & Living, Inc. is a leading real estate company offering a comprehensive package to help you settle down in New York. Hiromi Kashihara is the Representative of NY Home & Living, Inc., who is committed to ensuring your comfort when you move to a new city. Be it a long-term rental or a short-term one; we can find you any property of your choice. We assist you with everything, starting from your arrival to your return. We handle a wide range of areas such as Manhattan, Brooklyn, Queens and Westchester.
NYホームリビング不動産
My ハワイ愛不動産
代表 樫原博美
NY Homw & Living, Inc.
My Hawaii Ai, LLC
Hiromi Kashihara
☎︎ (917) 575-0549
☎︎ (070)1599-7022 (日本からの転送番号)
15 Broad St, Suite 716 (at Wall St)
Email:[email protected]
HP:https://nyhomeinc.com/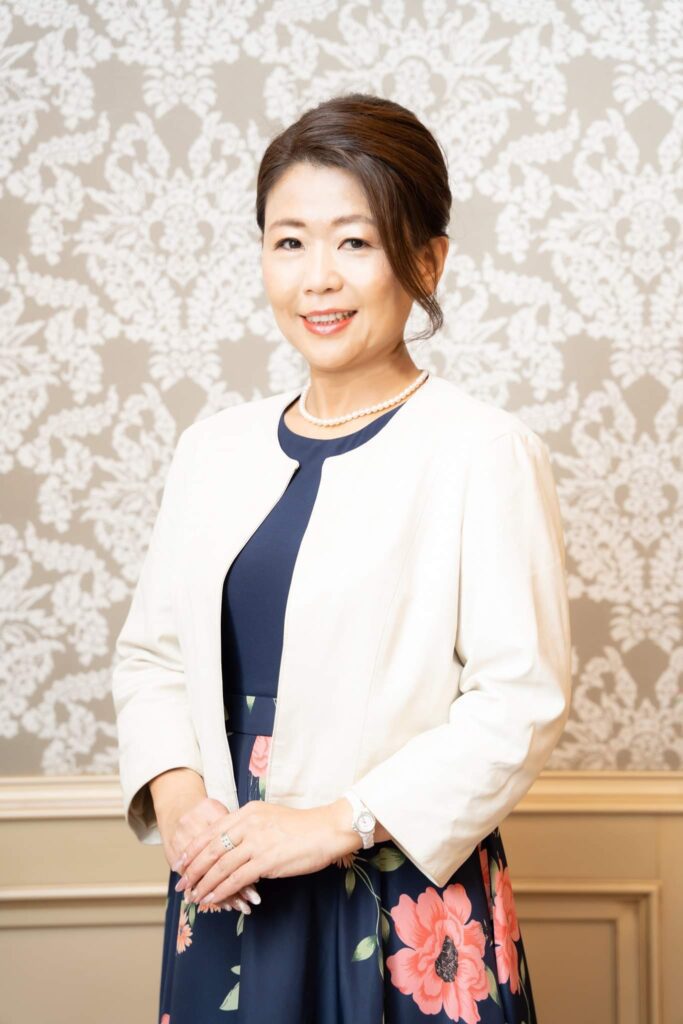 【Hawaii Office】
ハワイ愛不動産
樫原舞
My Hawaii Ai, LLC
Mai Michelle Kashihara
☎︎ (808) 782-0072
438 Hobron Lane Suite 300
Honolulu, HI 96815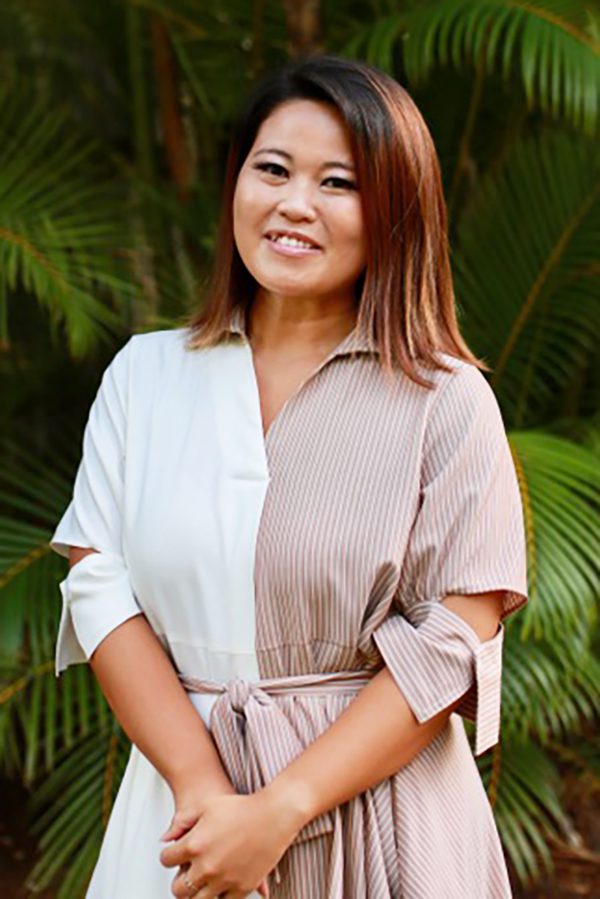 【Tokyo Office】
東京オフィス代表 宅地建物取引士
鵜澤和也
Kazuya Uzawa
☎︎ (090) 7733-4352 (日本国内でのお問い合わせ)
☎︎ (070) 1599-7022 (アメリカに転送されます)
〒156-0045 東京都世田谷区桜上水4-1-A208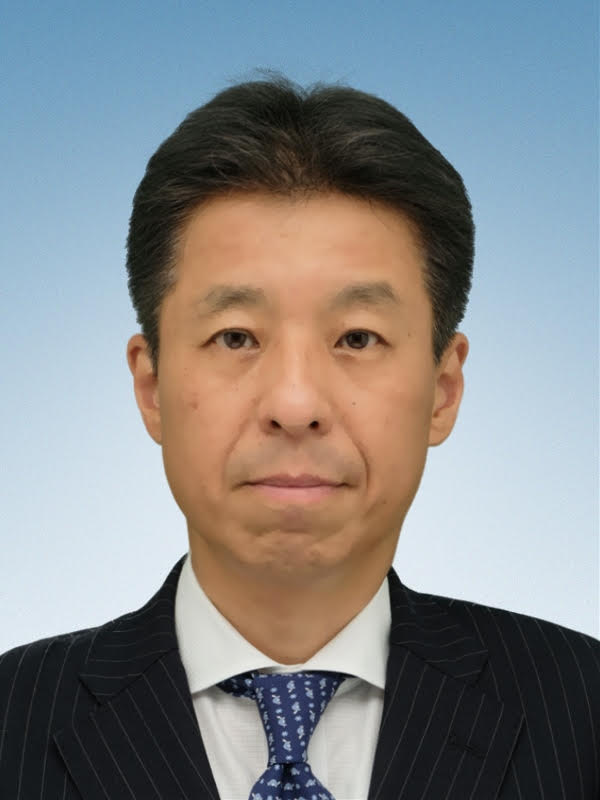 Columbia University Doctor

JA Mitsui Leasing Capital Corporation

JX Nippon Oil & Energy USA

KC Central Trading Co., Ltd.

Marubeni America Corporation

Mitsubishi UFJ Trust & Banking Corp

Mitsui Sumitomo Finance & Leasing Co., Ltd.

Mitsui Sumitomo Marine Management (USA), Inc.

Mizuho Securities USA Inc.

Nomura Research Institute Holdings America, Inc.

Permanent of Mission to the UN

SMBC Nikko Securities, Inc.

Sumitomo Mitsui Banking Corporation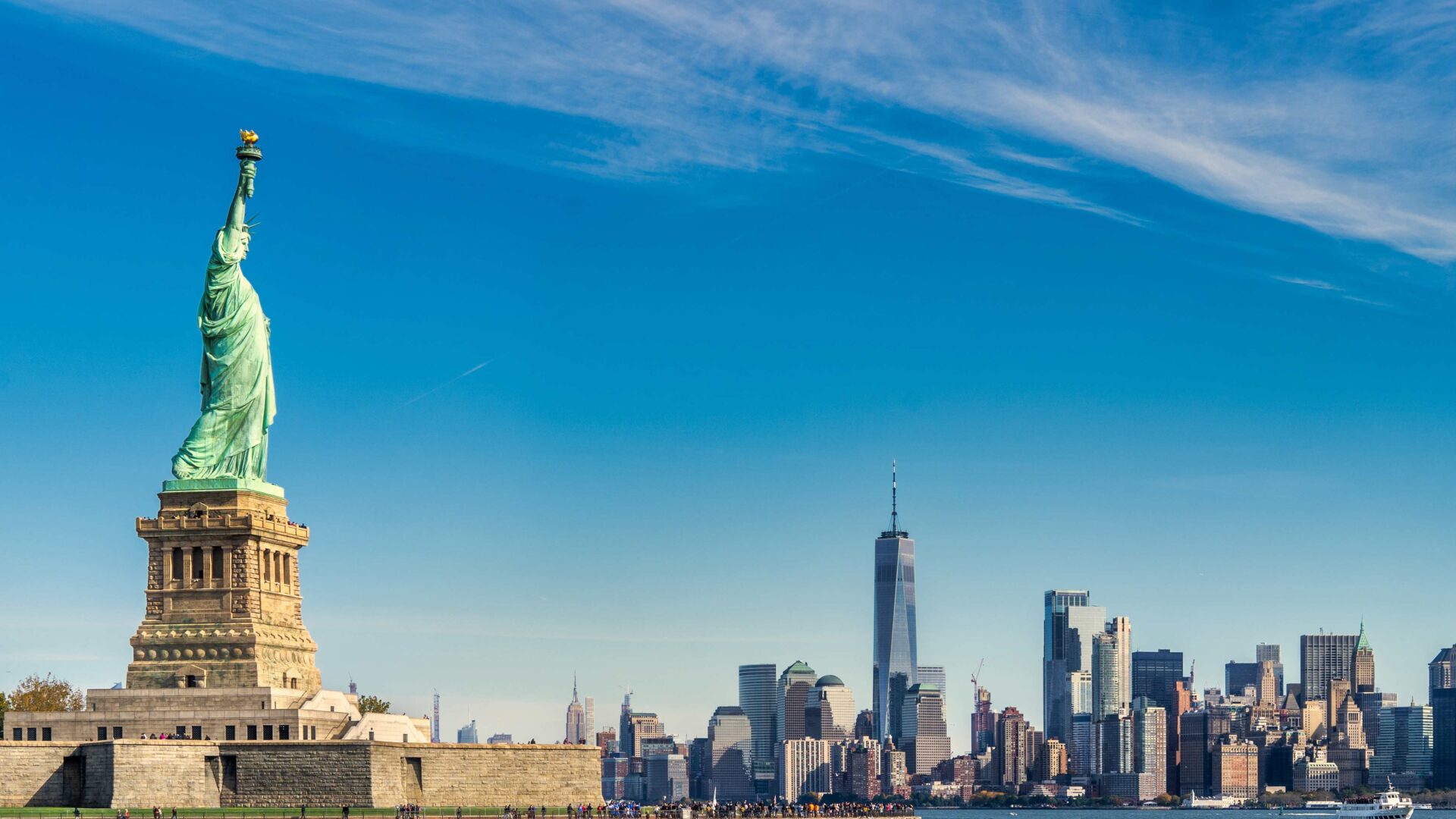 空港からの送迎、短期アパート、長期アパート探し、ご入居のアシスト、ご帰国後の保証金の返金終了までをお手伝いします。商業不動産?投資物件のご購入に関しては、弁護士、会計士、工事業者のご紹介やコンサルティングまでを無料でさせて頂き、ワンストップのサービスをご提供しております。
Our Mission is to assist our customers by providing superior customer service and support. We look forward to working with you. We wish to provide quality services that meet your needs. Your feedback is valuable to us.